Electric green
Closest colors:
in RAL Design:
RAL 140 60 70
2023-08-21
Snargl
1 minute 20 seconds
What color is Electric green?
Electric green is a bright and vivid shade of green that resembles the color of electricity or neon lights.
It is also known as lime green or fluo green.
Electric green has a hex code of #00FF00 or #72FF13, depending on the variation.
It is composed of 100% green and 0% red and blue in the RGB color space.
In the CMYK color space, it is composed of 100% cyan, 0% magenta, 100% yellow and 0% black.
Electric green has a hue angle of 120 degrees, a saturation of 100% and a lightness of 50%.
It is a websafe color, meaning it can be displayed accurately on any web browser.
Electric green can be used to create eye-catching designs, such as logos, signs, posters or websites.
It can also be associated with environmental themes, such as renewable energy or green power.

However, electric green can also be too bright or harsh for some people, so it should be used sparingly and balanced with other colors.
Some colors that go well with electric green are purple, blue, pink or black.
Electric green is a color that stands out and attracts attention.
It is a color that symbolizes energy, freshness, creativity and innovation.
NCS (Natural Color System)
NCS S 2060-G20Y
NCS S 5540-Y90R
NCS S 1070-R20B
NCS S 1050-R20B
NCS S 0550-G30Y
PANTONE
PANTONE 2272
PANTONE 7596
PANTONE 233
PANTONE 2289
RAL Classic
RAL 6032
RAL 3007
RAL 4010
RAL 4003
RAL 1000
RAL Design
RAL 140 60 70
RAL 040 20 19
RAL 350 50 50
RAL 340 70 35
RAL 100 80 30
RAL Effect
RAL 220-2
RAL 790-5
RAL 510-5
RAL 510-3
RAL 240-1
Continue browsing posts in category "Colors"
PREVIOUS POST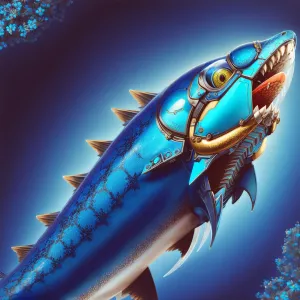 Electric cyan
NEXT POST
Electric indigo
More palettes with the color Electric green:
You may find these posts interesting: